Experience a night filled with Italian American Pop music, made popular by two of the biggest Italian Pop Icons, Bobby Darin & Dion DiMucci. Vince Chiarelli channels the suave, crooner style of Bobby Darin while also embodying the Rock 'n' Roll and Doo Wop personality of Dion DiMucci. 
About Vince Chiarelli
Vince Chiarelli inherited his musical passion from his multi-talented grandfather and namesake, who is fondly- remembered as "Vince the Tailor" and founder of "Vincent Records" record label. His musical life was chronicled as the first "Our City Our Story" feature, and his musical career produced encounters with such stars as Glen Campbell and The Jackson Five during the formative days of vintage pop music. Carrying on his grandfather's tradition, Vince performs at prominent Italian festival across the country, showcasing his unique mix of Italian & Latin music called "Flamenco Italiano."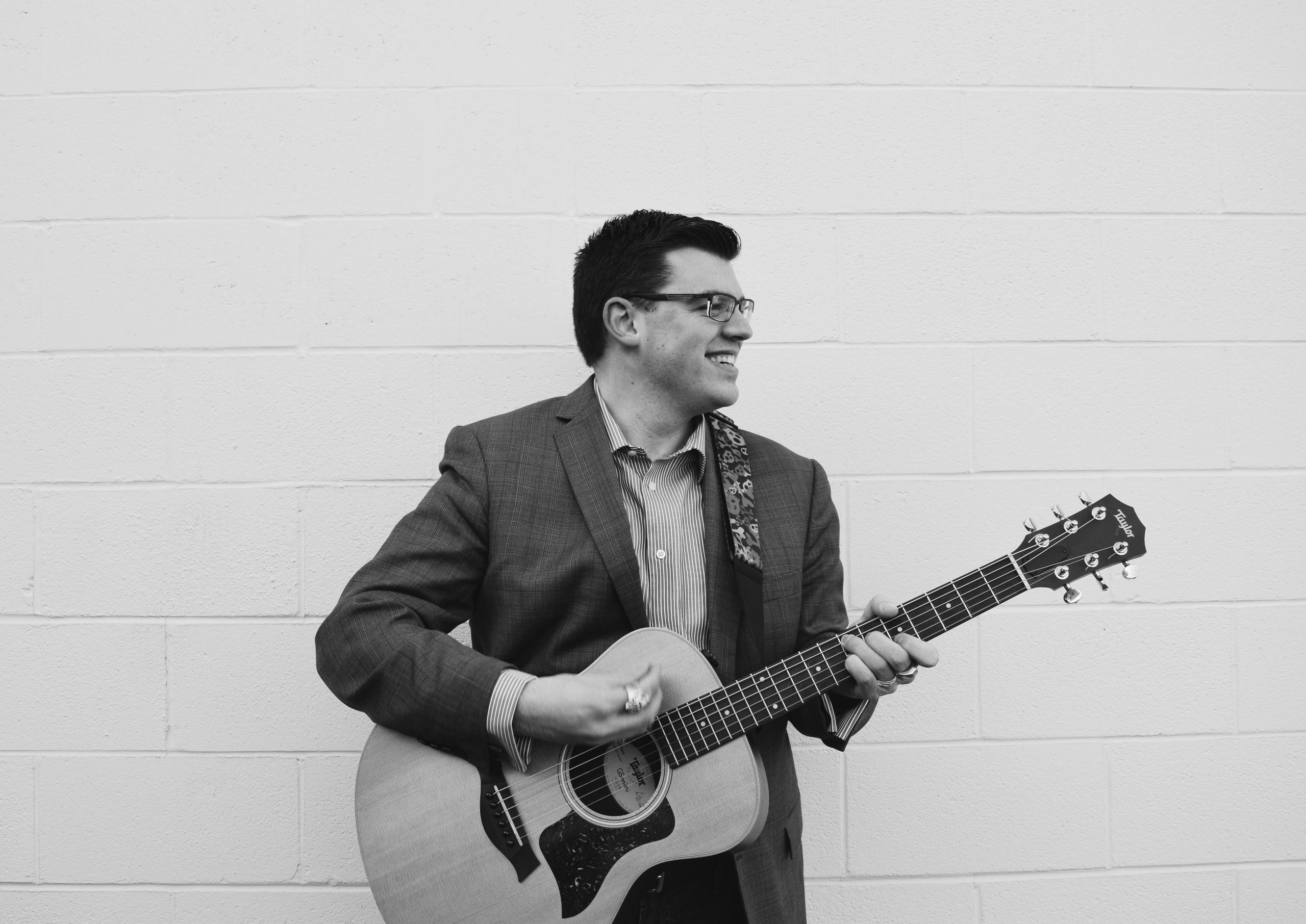 With over 50 years of music to chose from, Italian Pop Legends cover it all – "The Wanderer", "Splish Splash", "Ruby Baby", "Mack The Knife", "Runaround Sue", "Beyond The Sea", "Donna The Prima Donna" and many more.